Ben and his wife Alana are originally from Baton Rouge, LA. They have two sons, Ezekiel and Levi, who were both born in Las Vegas. Most people don't know that Ben has gone scuba diving at the Great Barrier Reef. Ben loves all types of food, but is still looking for his favorite restaurant in SF. He'd love to hear your recommendations!
Minister of Music & Worship Arts / Building Manager
David is from Detroit, Michigan. Two things most people don't know is that he is shy and that he has played music in all but 4 states! If he could eat anywhere in SF, it would be a place that has a warm atmosphere with books and beautiful architecture accompanied by family and friends.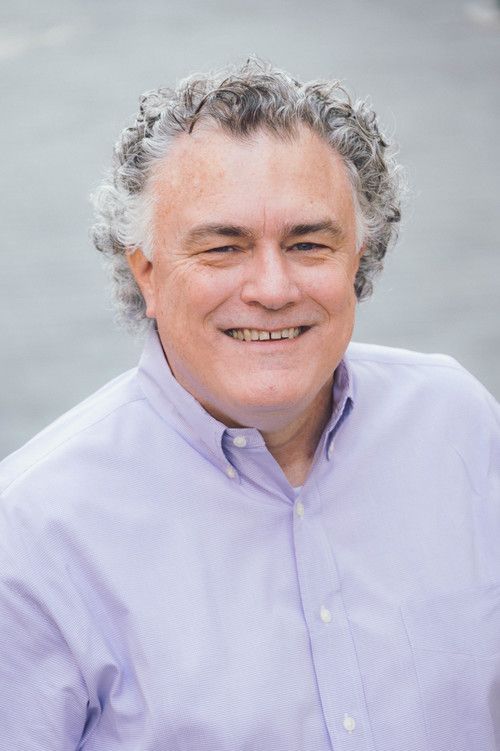 Staff Director & Community Group Leader
Eric and his wife, Sandra, have been married for 33 years and have 2 adult children, Jason and Elise, who live in Texas. They moved to San Francisco 6 years ago from Plano, TX and have fallen in love with the City. Eric and Sandra both love the opportunity to serve alongside an incredibly diverse congregation, united by a desire to love and live for Jesus. Most people don't know about Eric is that he has ridden on the Goodyear blimp. If he could eat anywhere in SF, it would be at Myriad Gastropub.
Children's Ministry Director
Jessie was born and raised in Northern California and moved to San Francisco in 2007. Her heart's greatest desire is for people (of all ages) to know Jesus, and for those who know Him to grow deeper in relationship with Him. Most people don't know that she was a spelling bee champ in elementary school. If she could eat anywhere in SF, it would be Live Sushi Bar in Potrero Hill.
Samantha (or Sam) is from the Dallas area and has called SF home for 8 years. She loves to explore other cultures and listening to people's life stories. Most people don't know that she collects a patch from every place she travels to. If she could eat anywhere in SF, she would eat at Old Mandarin Islamic Restaurant.
Office & Events Manager / Youth Coordinator
Born and raised in SF -- for AmyEstelle to say that she loves The City and its people is an understatement! Her parents started attending FirstSF in the early 80s. She even met her husband, Trout, at this church on Christmas Day! They have a vivacious daughter, Amaryn. Together as a family, they love serving the Lord in this city and sharing the love of Jesus with people they ride with on Muni, their neighbors and pretty much anyone they meet. Food in SF? She loves almost all of it! But at this exact moment, she would eat at The Dancing Yak on Valencia!
Jack is from Goshen, Indiana. He is a faithful worker and has been a member at FirstSF for 35 years. Most people don't know that Jack loves to eat prime rib and steaks. If he could eat anywhere in SF, it would be House of Prime Rib.